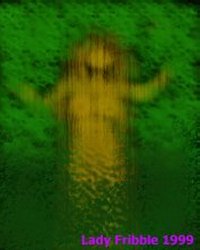 I am Nature,
Mother of All.
I am balance and harmony.
I take care of my own with
efficiency and foresight.
I have existed since the
dawn of time.
Decay and growth are
my tools.
I am death and life.
N
A
T
U
R
E

&AMP

T
E
C
H
N
O
L
O
G
Y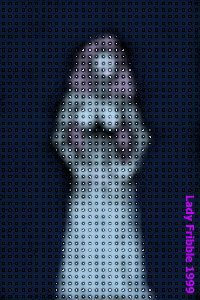 I am Creativity - I bring
new worlds into being.
I refine Nature's processes
to the benefit of my loved ones.
I cure disease and build
safe shelters.