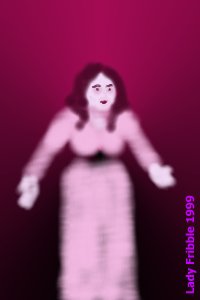 I am compassion.
A hand when help is needed.
A hug when depair is there.
I help others to help
themselves - for to leave
them helpless is cruel.
M
E
R
C
Y

&AMP

J
U
S
T
I
C
E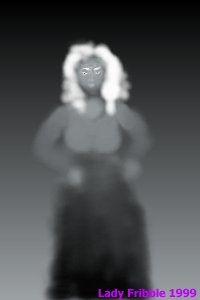 I am consequence.
Sooner or later, I must be faced
by king and subject alike.
Such is the order of things.
My judgements with discretion.
Mercy cannot rob me.