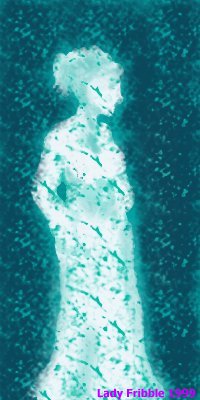 I am the ideal woman.
Beautiful and flawless
with supernatural grace.
I am a wish - a desire
to be more than I am.
But I am not of flesh,
nor does blood warm my veins.
For I am only an illusion -
a statue still and cold -
devoid of life.
F
A
N
T
A
S
Y

&AMP

R
E
A
L
I
T
Y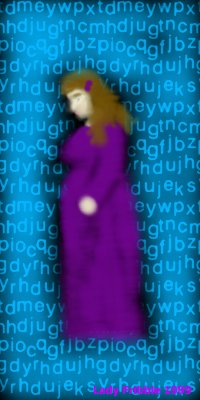 I am but a humble woman.
Greatly flawed, but greatly
impassioned. Life burns
within me, urging me onward.
My greatest strength is my
words. In them, I reveal my
ugliness and my beauty.
For my words reach into my soul
and bring back what they find.
I am warm and alive.