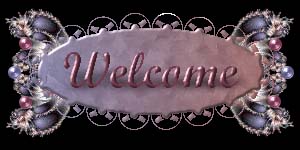 This is the masquerade party I am throwing for my "younger self" or "inner child". To make things easier for everyone, I will go by Lady Fribble and she will be Amyanne.

Please join us. Here you can pretend to be the most elegant person you wish to be. You can even bring along your own younger self.

You walk across a thick wooden drawbridge, through the ornately carved stone portculus. The main courtyard is lit up with purple and pink chinese lanterns. You can smell roses and lilacs in the air, as you walk towards to gentle sounds of the pegasus fountian. Behind it, you see that the wooden doors are open under a large arch, and you can hear joyful music coming from inside.

You enter the Great Hall, illuminated by the multitude of wall sconces and candles. You are greeted by a pair of dwarves, dressed in brown satin. Near the large fireplace, you see pixies roasting marshmallows on rose branches, while fairies, dressed in silk gowns, dance above the leperchaun musicians.

Click below to join us . . .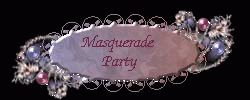 This background set was done by